PADI diving Center 5 stars, fun with quality and security
Authorized by ·Capitanía Marítima" for recreational diving – Authorized by industry for scuba tank refilling.
PADI Certified Dive Center and PADI and IAHD Certified Instructors
We are now an Authorized Dive Center for the Ons Island Diving experience for both certified divers and for those who have never dived .
Live the experience from 65 € . Departures from Portonovo. Reservations through the web, by telephone 607 083 551 or by post at buceo@portosub.es
Too little for you? We make a discount on the five specialities package and we give you the AOWD. Two scheduled specialities (deep diving and diver navigation) and three of your choosing. You will obtain five diving specialities certificates and the PADI Advanced Open Water Diver certification.
If your intentions are scuba diving in Galicia, we offer you an excellent pack for it:
Advanced Scuba Diving Course
Dry suit diving speciality
Buoyancy speciality
You can take the 3 courses separately or together and obtain a great discount.
Centro de Buceo y Actividades de Ocio Portosub

Portosub is located in the town of Sanxenxo (Galicia). Come to our center and discover the wonders of the Rías Baixas undersea world and the scuba diving on the Cíes Isles. Go deep into the seabed of the Pontevedra coast.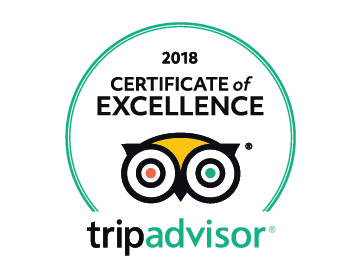 Tripadvisor Certificate of Excellence 2018
We have once again been awarded with the Tripadvisor Certificate of Excellence for our work during 2018. This is thanks to the opinions of travelers just like you!
Official Licence of Subaquatic Activities. Valid for underwater fishing. Contact us for further information!
We also have dive insurances available either for 1 day, 1 week, 1 month or 1 year. You can take out your insurance directly at our center the day you come diving. If you wish to do it before, take out your insurance through our webpage.
Are you a PADI Dive Instructor?
We're looking for people like you!
POSSIBILITY OF a permanent contract | Start immediately
Discover Scuba Diving Offer + Discount Open Water Diver Discount
If you want to take the Open Water Diver course but you are not so sure about it yet, you can always go for Discover Scuba Diving. If once your experience is finished you decide to start the course, you will be discounted 40 € off of the course's overall price.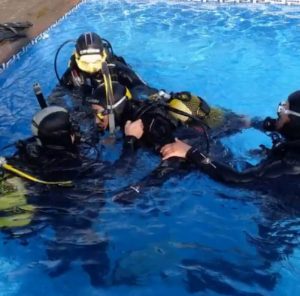 Leisure, Diving We propose you a series of adventures and leisure experiences, that as a diabetic you will be able to carry out, always in a controlled way. The person who knows his or her body best is yourself. However, depending on the activity, you will need a medical certificate as you are able to do it (as in the case of diving). As Instructors IAHD (International Association for Handicapped Divers) we have the necessary training so that you can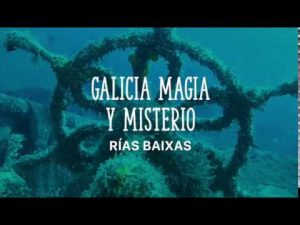 Compilation of the best diving videos made by Portosub. Different areas of Galicia such as Islas Cíes, Ons, Sálvora, Faros, Barchos Hundidos, Mar Rojo, Norte de España and more… Videos of Night Diving, of the practices of the courses, in the Cíes Islands, Ons, Sálvora, diving in bateas and a compilation of marine life.

Travelling can be an exhausting experience. So much so that sometimes when we return home, we are happy to return to normal life. But before a trip can be fun and exciting, there is planning and preparation.