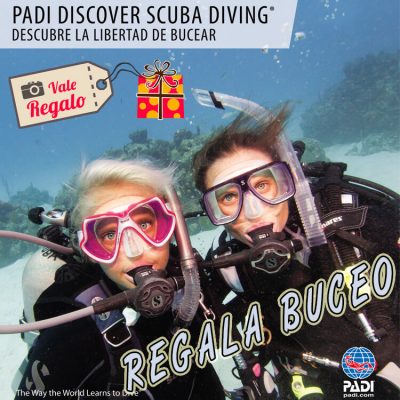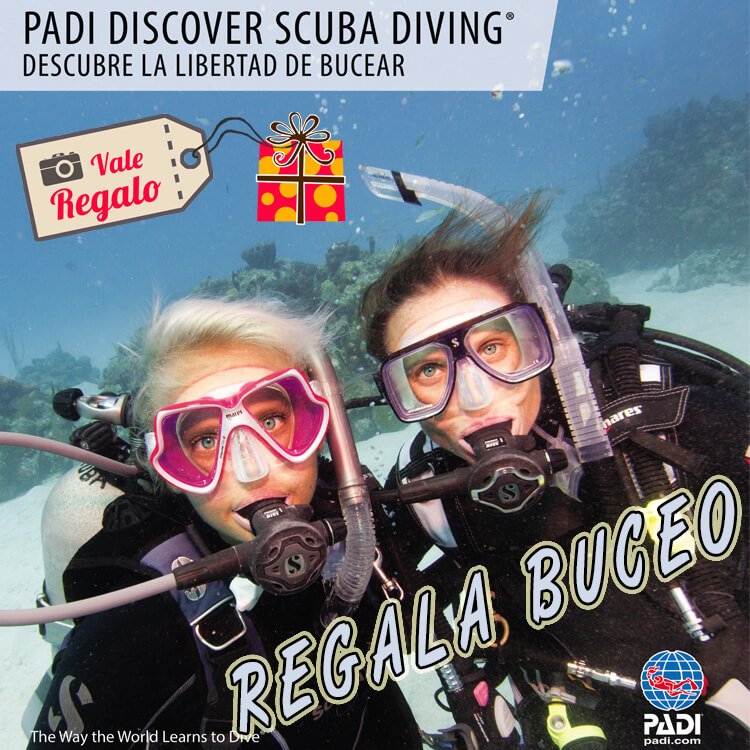 Surprise with a unique experience
Give a diving experience or a course, you choose. Personalize your voucher with name and message. We send it to you in PDF format so you can print it or send it by post.
Give special moments with Portosub gift vouchers. Whether it's a Diving Course or an aquatic experience, give something new.
You will receive a PDF to print or send by email. The file contains a code that the person can exchange for the chosen course or activity. The PDF can be personalized with the name and a message.
It is valid for 1 year. If the person wants to change the course, don't worry, the amount will be exchanged in full for another course of your choice.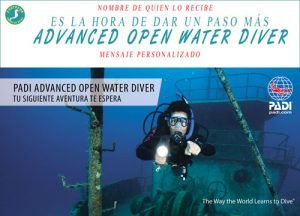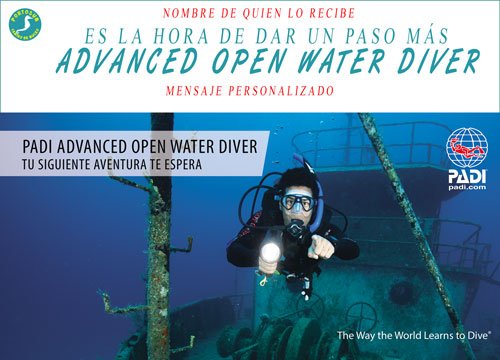 faq - frequently asked questions
Here I leave you the answers to the questions they have made with respect to gift vouchers, if after reading them you still have no clear fill out the contact form and I will answer you gladly.
More than 200 people dived with Portosub last year. Do you join?

Do you still have doubts?
If you still have any questions, you can send us a message from the form below. We will answer you as soon as possible.
Prices for Diving Gift by Portosub
Diving Gift