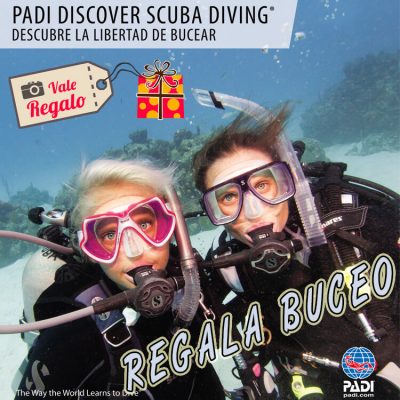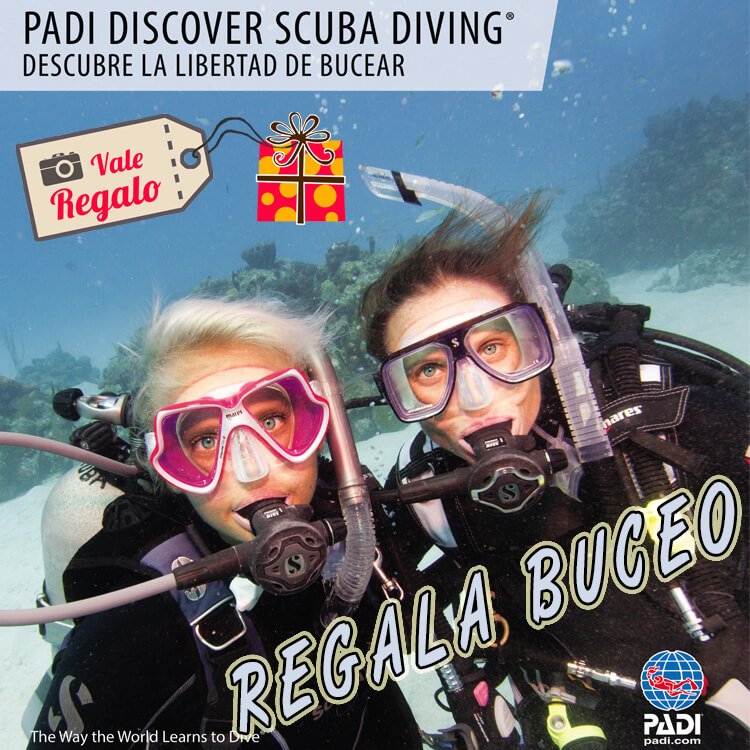 Surprise with a unique experience
Give a diving experience or a course, you choose. Personalize your voucher with name and message. We send it to you in PDF format so you can print it or send it by post.
Give special moments with Portosub gift vouchers. Whether it's a Diving Course or an aquatic experience, give something new.
You will receive a PDF to print or send by email. The file contains a code that the person can exchange for the chosen course or activity. The PDF can be personalized with the name and a message.
It is valid for 1 year. If the person wants to change the course, don't worry, the amount will be exchanged in full for another course of your choice.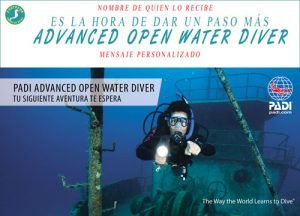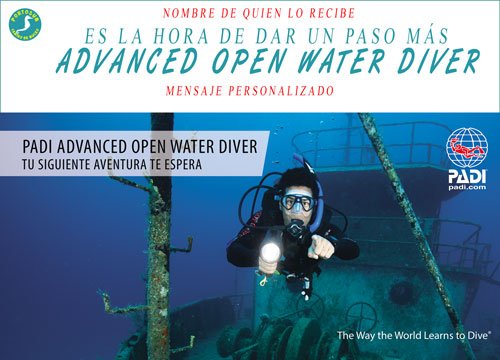 faq - frequently asked questions
Here I leave you the answers to the questions they have made with respect to gift vouchers, if after reading them you still have no clear fill out the contact form and I will answer you gladly.
When will I receive the gift voucher in my mail?
If you pay by credit card, the payment is processed at the moment and you receive the mail with your gift voucher in a few minutes.
If you pay by bank transfer, when we receive the payment in the account, we will send you an email with the voucher.
What happens if I lose my mail with the voucher?
You can download the voucher again at any time from your user panel.
In the top menu, choose "Orders", where with your username and password, you can enter and download it.
If you don't remember your password, use your email address to generate a new one.
What if the person already has that course, or wants to do another one?
The full amount of the voucher for a change of course or activity will be credited to you. If the course to which you change is of a higher amount, you will have to pay the difference. If it is of lesser amount, you can use the difference for other courses, purchases of equipment, diving outings, etc..
What forms of payment do you accept?
Gift vouchers can be paid by bank transfer or credit card.
More than 200 people dived with Portosub last year. Do you join?

Do you still have doubts?
If you still have any questions, you can send us a message from the form below. We will answer you as soon as possible.
Prices for Diving Gift by Portosub
Diving Gift