Choose your preferred PADI diving specialty and complement your training as a recreational diver. Expand your limits and live new experiences. Explore the underwater world with a certified instructor. You will learn new diving techniques and have fun like never before.
Once you complete the Open Water Course you can choose to continue with the Advanced Open Water Diver Course or do specialization courses in certain areas of diving. You can specialize in wetsuit diving, sunken boat diving, digital underwater photography, enriched air diving, deep diving.
Completing the specialties will allow you to enter the recognized category of PADI Master Scuba Diver, once you meet the requirements. When you start the course, a person who has completed the PADI Specialty Instructor Course will guide and accompany you through your lessons and dives to get the most out of your training.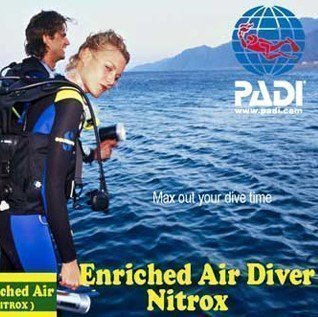 NITROX Enriched Air or Enriched Air Diver course is the most popular PADI specialty diving course. Why? Because diving with enriched air gives you more no-decompression time, especially on successive dives. If staying down longer and being able to return sooner sounds attractive, then don't hesitate to become an Enriched Air Diver. With an Open Water Diver qualification that is at least 16 years old, you can sign up for the Enriched Air Diver Specialty course. Please note that in some regions the minimum age is 16.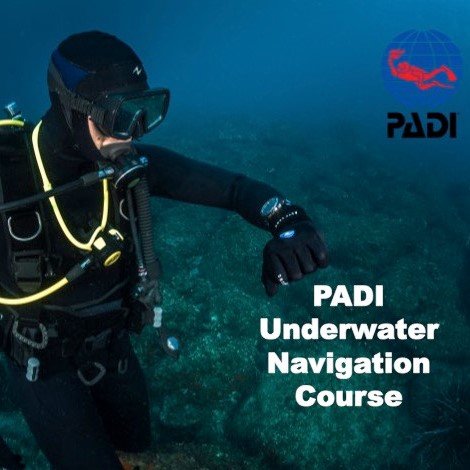 Be the diver everyone wants to follow because you know where you are and where you're going. The PADI Underwater Navigator course improves your observation techniques and teaches you to use the compass more accurately underwater. If you like challenges with great rewards, do this course and have fun finding your way./br>If you are a PADI Open Water Diver or equivalent who is at least 16 years old, you can sign up for the PADI Underwater Navigator Specialty course.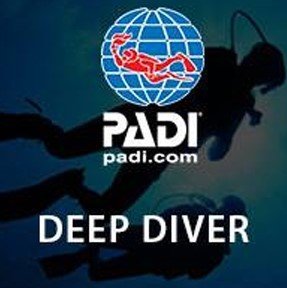 Attraction of depth. There is something exciting and mysterious about exploring deep dive sites by diving with self-contained equipment. Sometimes it is a wreck that attracts you below 18 meters/60 feet. On wall dives it can be a sponge or a giant gorgon. Whatever it is, to dive confidently to depths of up to 40 meters you must take the PADI Deep Diver Specialty course. /br>/br>If you have the PADI Adventure Diver level or higher, and are at least 16 years old, you can participate in the Deep Diver course.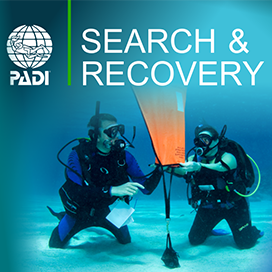 There are effective ways to look for objects underwater that increase the chances of success. And there are good methods and better methods for recovering small, large or heavy objects. Search and recovery can be challenging, but it's a lot of fun./br>/br>PADI Advanced OWD or equivalent who are at least 16 years old can participate in the Search and Recovery Diver course. PADI Open Water Divers who hold the PADI Underwater Orientation certification may also be accredited.
For Current Diving, Aware Fish Identification, Dry Suit and Night Diving, it is necessary to have:
Open Water Diver or equivalent qualification and diver insurance per day to take any specialty course with dives..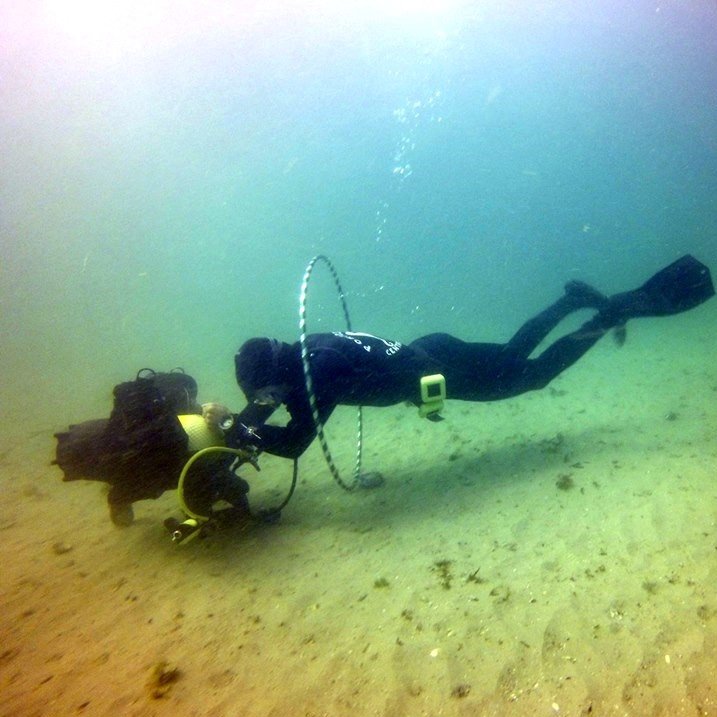 Excellent buoyancy control is what defines expert divers. You've seen them underwater. They glide effortlessly, use less air and ascend, descend or float immobile almost instinctively. They can more easily observe aquatic life without disturbing their surroundings./br>/br>PADI Open Water Divers or above who are at least 16 years old are eligible to participate in the Peak Performance Buoyancy course.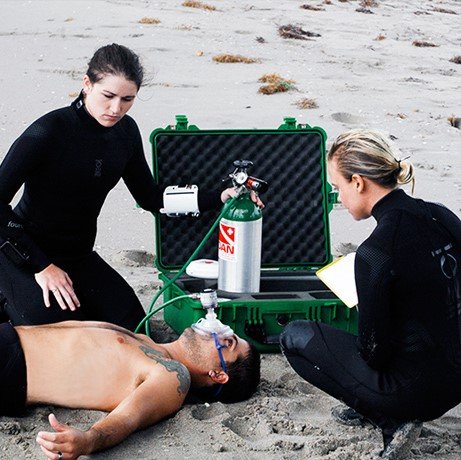 Knowing how and when to use emergency oxygen is a great skill and means you are prepared to help others in case of need. Becoming a PADI Emergency Oxygen Provider allows you to breathe easy knowing that you can recognize treatable diving illnesses with emergency oxygen and are prepared to offer help. There are no prerequisites , age restrictions or mandatory water sessions in this course - it is open to everyone. Freelance divers, snorkelers and anyone who is next to divers such as boat crews, lifeguards, etc. will benefit from having this training.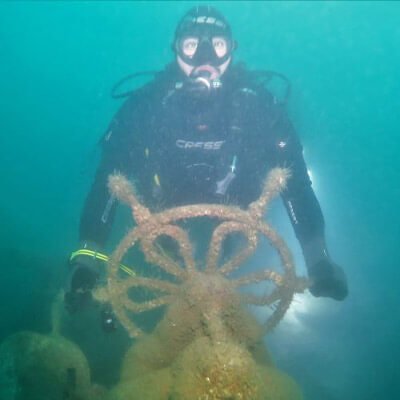 Whether it's a shipwrecked on purpose to serve as an artificial reef for divers, or a shipwrecked as a result of an accident, wrecks are fascinating windows to the past. Boats, airplanes and even cars are fascinating to explore and are usually full of aquatic life./br>If you are at least 16 years old and have achieved your PADI Adventure Diver certification or higher, you can participate in the Wreck Diver specialty course.
More and Less Demanded Diving Specialties
Depending on the area where you dive, you will see how some specialties are more common than others. A specialty prepares you for a specific type of diving. For example, 95% of our regular clients have a dry suit course. It is not a coincidence, it is necessary to be able to dive all year round.
In the area of Galicia, the most common specialties are (after the light dry suit): night diving, wrecks, deep diving, recovery of objects and nitrox to a lesser extent.
Those who do specialties after finishing the Open Water, usually start with the specialty of buoyancy. This helps them greatly in their later development as a diver.
Finally we have other specialties such as current diving, fish identification and emergency oxygen that we have available for anyone who wants to perform them.
Diving team in specialization courses
The diving equipment you will use can be your own or you can rent it at the centre. For courses that are not beginner level, diving equipment is not included in the course price. Renting all the equipment for an outing costs 15 euros.
Live the world of Scuba Diving and remember that PADI is the certifier that trains more divers in the world year after year. That's why it's "the way the world learns to dive".
Prices for Diving Specialties by Portosub
Diving Specialties
Price table of Diving Specialties
Product
Price
5 Diving Specialities + Advanced Course
850,00

€

Buoyancy Specialist
160,00

€

Wreck diving
250,00

€

Search and Recovery
200,00

€

Night Scuba Diving
200,00

€

Underwater Navigator
160,00

€

Emergency Oxygen Provider
200,00

€

NITROX Specialty Course
180,00

€

Dry Suit Diving
150,00

€

Drift Diving
150,00

€

Deep Diving Specialty
200,00

€

AWARE Fish Identification
150,00

€