Adapted Diving in Galicia
International Association for Handicapped Divers (IAHD)
p>At present, all our Instructors are Professionals of Adapted Recreational Diving.
Thanks to Instructor Trainer Pedro Navarro, all Portosub members are now prepared to give adapted diving courses, endorsed by the organization IAHD. Now they are part of this select group, each as an adapted Diving Instructor.
With this new stage, Portosub aims to make diving possible for many people who until now had it more restricted.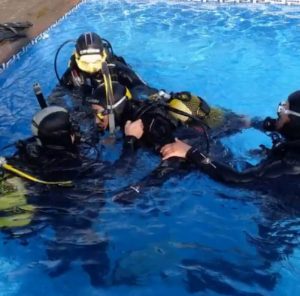 Adapted Diving Activities in Galicia
In addition to the activities in the confined water pool, within the possibilities of the student, you can do the Open Water Diver course by means of an adapted diving course.
Underwater activities can be made in Apnea, specific training, experiences in the water and a range of possibilities also for the youngest.
As for the Open Water Diver Courses, our most important commitment will be to enjoy the experience. For any dive, it will depend on the level of each student.
Adapted diving companion
Also their companions can obtain the certification of Dive Partner (adapted diving companion) or Surface Support Specialist (surface specialist assistant).
All certified Instructors have been trained as First Aid and Basic Life Support Instructors. In addition, they have been trained to assist divers with visual, motor and mental problems. Blind and physically disabled people will now have an open door in diving, removing the barriers that the sea puts.
They are also prepared for the diabetic diving , people with sensory impairments, physical or motor problems.
Disability and enjoy the water are compatible.
Every day are more sites, which like this, become Adapted Diving Center to allow everyone to enjoy our passion. It also allows to go further, improving the experience of the user and the family that can actively support the person in this activity.
Soon we will publish on our website any activity related to the sea and this type of diving, so that anyone interested can sign up. If you are a family member or friend of a person with a disability interested in feeling what a diver feels, or start a course , contact us. In this way we will be able to evaluate your level and offer you a range of possibilities adapted to your situation (always under medical supervision and approval).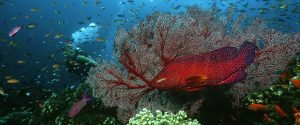 Scuba Dive
For those who have never done a diving course can seem complicated. Nothing is more certain of reality, it is quite simple if we know the classification used to progress in recreational diving. In this guide I intend to make it clear what each course is and how to choose the right one depending on your purpose.
Leer más »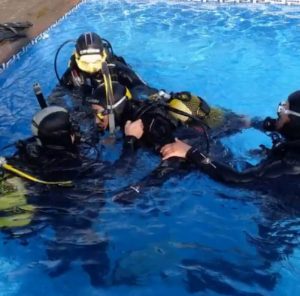 Scuba Dive
[wpseo_breadcrumb] Leisure, Diving We propose you a series of adventures and leisure experiences, that as a diabetic you will be able to carry out, always in a controlled way. The person who knows his or her body best is yourself. However, depending on the activity, you will need a medical certificate as you are able
Leer más »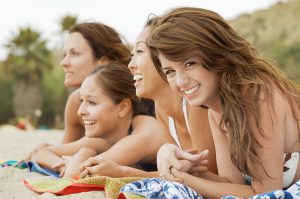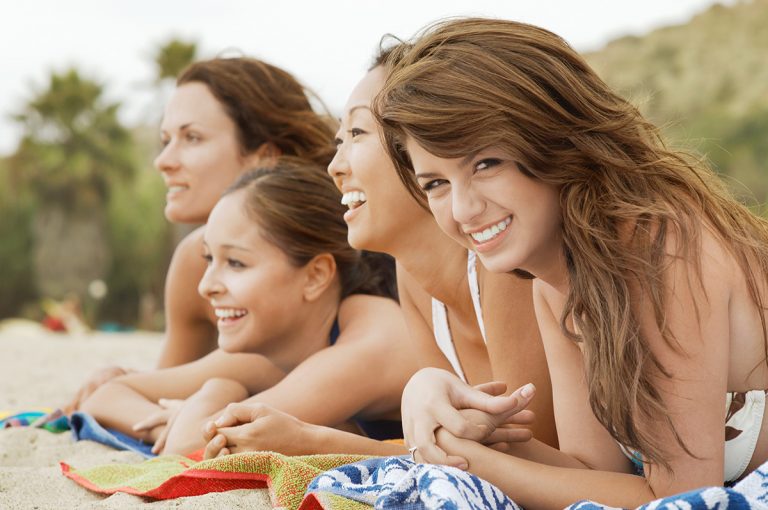 Scuba Dive
Do you want to surprise your friend and that she always remembers it? Leave the conventional and bet on different ideas. A Baptism of Diving in the Atlantic Islands or an afternoon of Snorkel in the Rías Baixas can be…
Leer más »