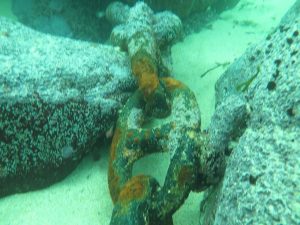 Galicia is an area of Spain that has a peculiar attraction for its naval history. Large ships have crossed its waters and some have unfortunately fallen under them. 
p>Although many are probably still to be discovered, some can be visited today.
Wreck diving requires a specific knowledge and to have the corresponding specialty. For those who do not yet have the specialty, in Portosub we developed a specific course for it. You can start the course any day of the year and enjoy the archaeological wonders hidden in the Galician coasts.
>
The course is developed with a knowledge module and 4 wreck dives. During the course you will learn techniques to explore sunken ships and how to avoid the most common dangers. You will learn how to investigate and learn the environment surrounding the wreck, as well as considerations on the necessary diving equipment . You will study the considerations and techniques necessary to enter intact wrecks. You will also live the experience of planning, organizing and performing at least four specialty dives under the supervision of a PADI Instructor.
We frequently visited the Afroditti-P Wreck, a 110m long Panamanian freighter that ran aground in 1982 and which is at an average depth of 15 metres. Another of our usual visits is near Ons Island. This is the Lamb González Wreck, with an average depth of 28 meters. In the same one, it is possible to be appreciated the rudder of control that remains intact. The photo of the divers next to the helm is one of the most demanded. There is also the Aries Wreck and the Wreck of the Coast of Aldán.
>b>The summer season is excellent for this type of dives, thanks to the tranquillity of the waters in the Rías Baixas. In addition, the water temperature increases, allowing double dives using only wetsuits. If you have ever been curious about this type of diving, do not miss the opportunity to expand your list of favorite sites.
And now I'd like to ask for your help by sharing this info on your social media so more people can get to know us! You just have to click on any of the buttons down below. Thank you so much!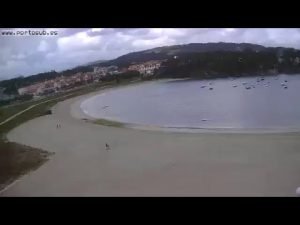 From the Portosub Diving Centre, we offer you our live webcam to check the weather in Portonovo (Sanxenxo). You can see it in the web or in the Youtube channel.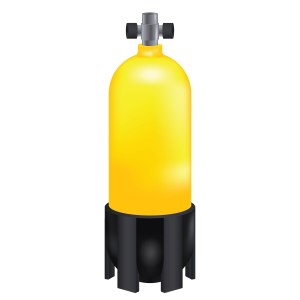 Dive Bottle Refill with Portosub: the compressor for the refill is at the Sanxenxo Centre. To recharge, you can bring them to the centre from 10:00 to 14:00 or from 16:00 to 20:00.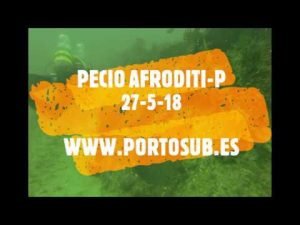 Last Sunday May 27th we had an excellent immersion in the Afroditi-P Wreck. The clarity and tranquility of the waters allowed us to be one hour under the water.