Different Bachelorette Parties
Surprise that special person with an innovative idea and something to remember forever. Skip routine and take advantage of the best area of the Rías Baixas.
IDEAS FOR AN UNFORGETTABLE BACHELORETTE PARTY
We offer multiple activities for your friends, you can combine them to create a day full of experiences, adrenaline, impressions. It's your choice!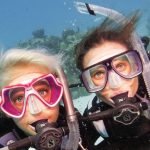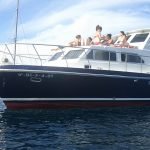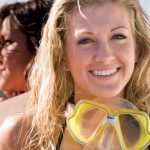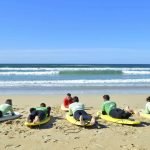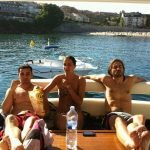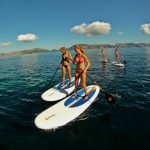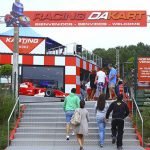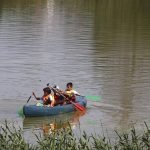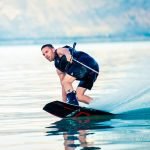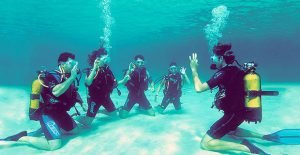 A surprising activity
Don't miss the opportunity to generate a unique memory. A diving baptism is something that is remembered forever along with weddings.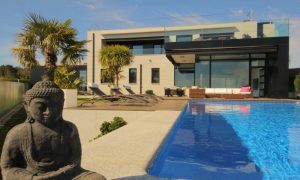 Sanxenxo Accommodation
Book your accommodation so that you can spend the weekend in Sanxenxo and apart from surprising, take advantage of the night to party. There are many hotels and lodging houses available in the area.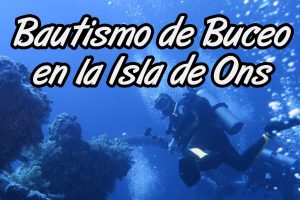 Discover Ons Islands
You can make the experience in the Atlantic Islands or in the estuary in front of Sanxenxo. We take care of everything, transfers, changing rooms. Tell us your plan and we will organize a spectacular day.
"We wanted something different and it was spectacular. We made a baptism of diving in the Islands and we stayed in a Rural House with swimming pool. The bride more than surprised".
"We chose to spend the day doing the Baptism of Diving, we went to eat in the Island of Ons and we closed the day enjoying the sun in Sanxenxo, almost better than the wedding".
WE MAKE A PLAN TO SUIT YOU.
We work all year round. For the summer season we recommend booking in advance. In spring and winter we usually have availability.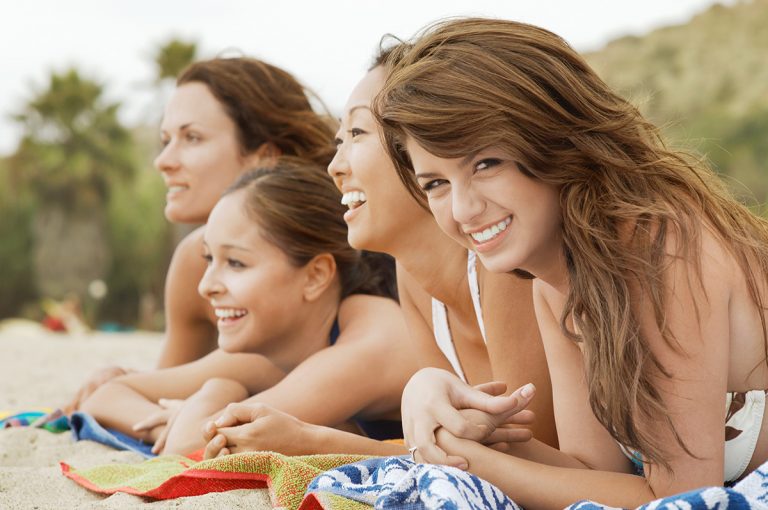 Don't do the usual, surprise with:
Original Bachelorette Parties
SHALL WE MAKE YOU A BUDGET?
Put forward your idea and we will give you an estimate of the activities and stays you wish to use. We can also guide you on the availability of the activities.
Activities to be carried out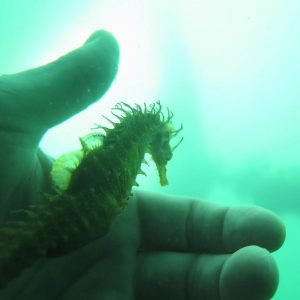 Nothing like living the emotion of breathing underwater, and what better than doing it in a group. Surprise the bride with this unique experience that our clients talk about the most.

br>From 45 € per person.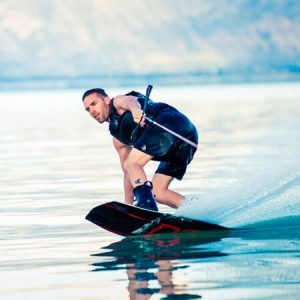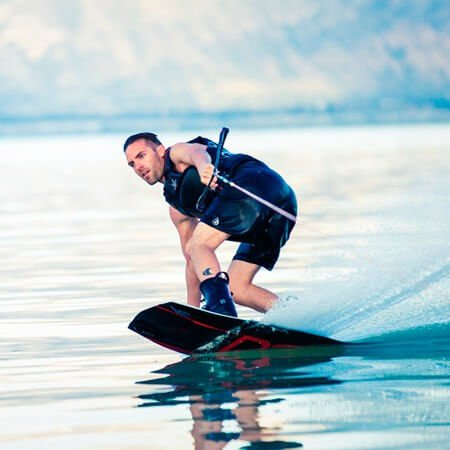 Adrenaline at 100%. Skates on the water on a wakeboard board. Ideal for those who have done skiing or skating. It is important to have balance and desire to get wet.

Class at 35 € per person.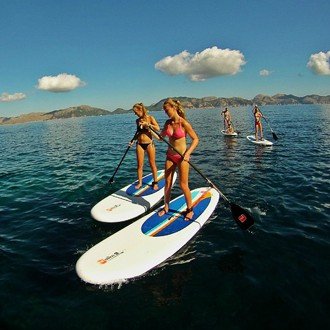 Enjoy routes in Paddle Surf along the estuary. Departure from Portonovo and free or guided tour. Tables valid for 1 or 2 people. It includes paddles, board and vest if you don't know how to swim.

Only 10 € per person and hour.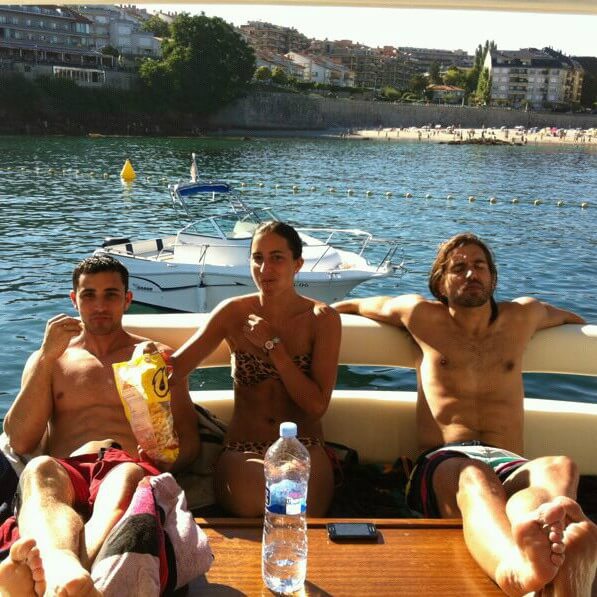 One step through Sanxenxo or water activities, you choose and the pattern takes you. Sunbathing and bathing on little-known beaches.

From 50 € per person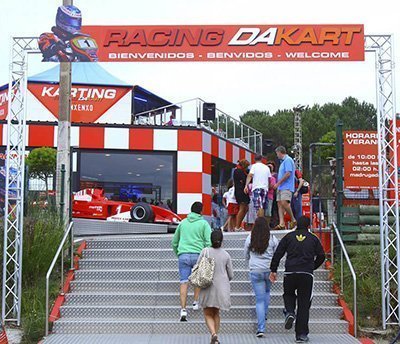 The Sanxenxo RACING DAKART Karting offers you a 900 meter adult circuit with the best karts. 270 meter children's circuit, 30 thousand meter lake, ideal for canoeing and other aquatic activities, quad routes around the lake, mini-golf with 9 holes, zip line...

From 14 € per person.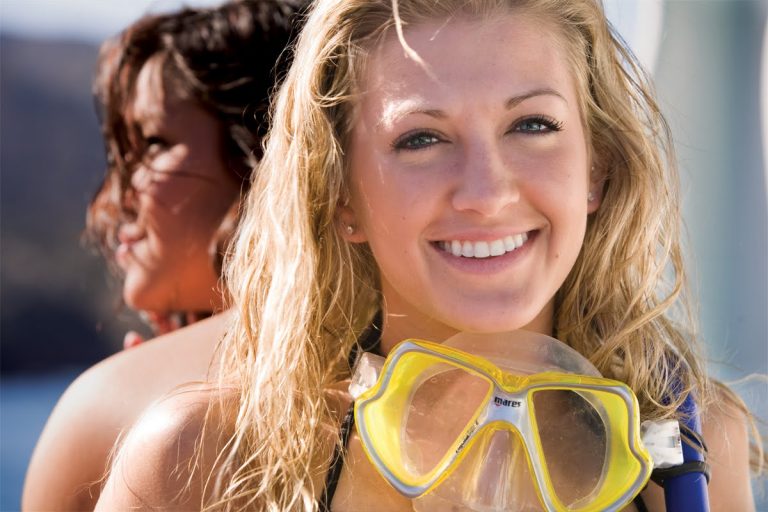 Do you want to see the seabed from above? Live the Snorkeling experience with a guide who will help you master the basic techniques so that you can enjoy your dive thoroughly. A recommended activity for the family.

From 25 € per person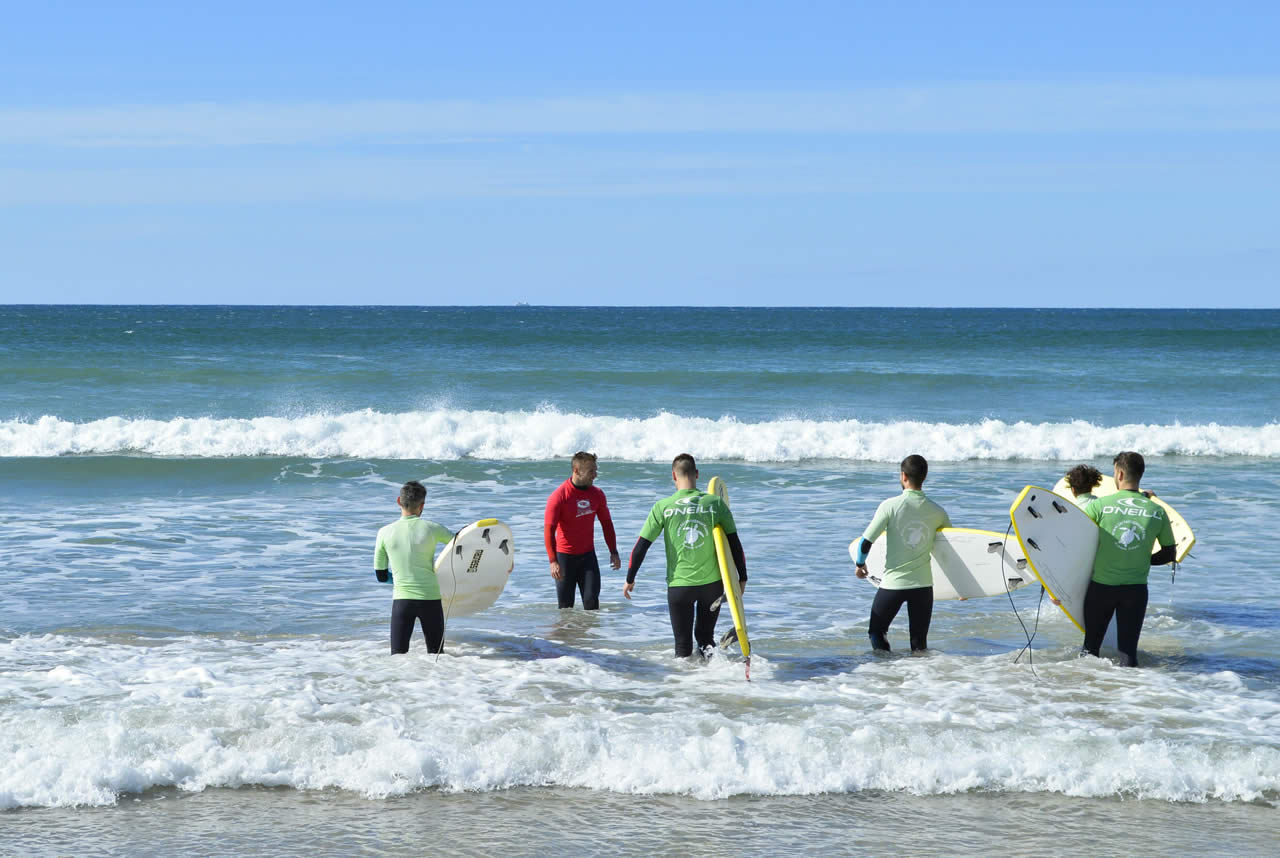 In A Lanzada you will find the ideal conditions to get yourself started in surfing. Do not miss the chance of enjoying this sport! You will count on an experienced teacher who has successfully being able to get many people into surfing from scratch.

Every lesson 30 € per person, 2 hour-long lessons.
We are available to help you