Travelling can be an exhausting experience. So much so that sometimes when we return home, we are happy to return to normal life.
But before a trip can be fun and exciting, you have to make a planning and preparation . Here are some things to consider when planning your next trip.

Avoid crowds and save money by diving in the off-season. If you want to be able to enjoy your vacation without having to struggle with a crowd of people everywhere, find out when the popular months for location are and plan your vacation for the least popular time. Keep in mind that while it may save you money, in some places you may have to deal with a climate that is not ideal.
Accommodation
To plan the best possible trip, select your accommodation well in advance. Make price comparisons for several of the accommodations of your choice and budget enough money to pay for your favorites. So, if your first option is not available, you will have at least two alternatives to choose from.
Many sites have a Resort. In these cases accommodation and scuba diving go hand in hand, making it much easier to book and transfer from one site to another. You should also take into account the life options on board when planning a trip.
Time
Staying longer can mean greater savings. Airlines will offer better round-trip fares based on the amount of time between flights. Hotels may also offer discounted room rates for three or more days with them. Hotels may offer these rates as a reserved room is generating more revenue than an empty room.
Better prices
When booking a flight, prices are generally lower on those flights that no one else is interested in taking. For example, flights very early in the morning or very late at night are generally not as popular. While you may not sleep well at night, you will save a good amount of money. In addition, if you fly to your destination on Monday and return home on Thursday, you can also save money.
As you make your travel arrangements, consider using the booking functions that are available on various websites to ensure your visits and dives. Places may be limited, so it is preferable to at least book the most important ones. There is always time to make some extra.
The day of the trip
If you travel by plane or train, be sure to dress in simple, casual shoes that can be removed quickly. Depending on the country, you will need to remove them at security checkpoints. Your comfort is the most important factor here. The ideal pair of shoes should also be as light as possible for the long hours you will spend sitting. Ideally, we recommend wearing sandals or flip-flops (whenever you travel to tropical areas).
Once we leave, be careful when reclining the seat. It is always advisable to consult with the person behind you before reclining your seat. If you don't, you may break a laptop screen, spill someone's drink or simply bang their legs against your seat. Prevention is better than cure!
Immortalize your diving moment
We assume you are going to travel to a destination that involves diving or snorkeling. Be sure to invest in an underwater camera. There are many great underwater digital cameras on the market today. Most digital cameras also include a video configuration, so you can capture your entire underwater adventure.
Don't forget your diving computer. Of all the equipment you can take with you, it is the most basic and the one that occupies you the least. The rest of the equipment can be rented in the Dive Center, but your computer must accompany you wherever you go.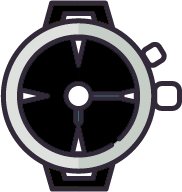 Location, References and Assistance
GPS units can really help when you're traveling in an unfamiliar area. With the touch of a few buttons, they can take you directly to someone's door. However, it's important to remember that GPS units don't work in all locations. Just in case, don't forget your maps!
When you travel, always make sure you have money and photo ID with you at all times. In case of emergency, these two elements will allow you to access the resources you need.
Don't forget your diving certificates, otherwise you'll probably have trouble diving. If you take medication regularly, be sure to bring a two-day supply with you.
Check your dive insurance. Details such as coverage at the dive site, expiration date and hotline should be checked before leaving. Almost all dive centres will be able to insure you during the days you dive, but it is better to have a reliable insurance (and with attention to your language).
Languages
Remember the generic names of common painkillers before you travel. If you realize you need to buy something at a pharmacy, it's helpful to know that acetaminophen is the same as your favorite headache reliever, even if the pharmacy doesn't have the same brand. Ibuprofen and naproxen are also common painkillers.
If you speak English, you probably won't have any problems during your trip. Otherwise, there are basic details, such as greeting, ordering a meal, an address or asking for help that you should know.
First-hand information
Talk to your buttons. The man who helps bring the suitcases to your room is usually one of the most knowledgeable people in the hotel. He can tell you which are the best and worst places to eat, drink and be happy or relaxed. Tipping can bring you a lot of information, so don't be stingy!
If you take good note of these tips, you can avoid many of the frustrations, anxieties and sleepless nights that come with planning a trip. Rest assured that you will be ready and prepared the day of departure. There's no need to spend so much time worrying.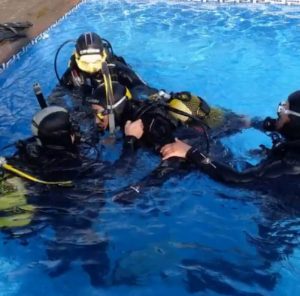 Scuba Dive
[wpseo_breadcrumb] Leisure, Diving We propose you a series of adventures and leisure experiences, that as a diabetic you will be able to carry out, always in a controlled way. The person who knows his or her body best is yourself. However, depending on the activity, you will need a medical certificate as you are able
Read more »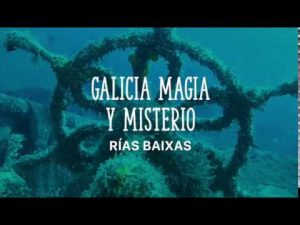 Scuba Dive
Compilation of the best diving videos made by Portosub. Different areas of Galicia such as Islas Cíes, Ons, Sálvora, Faros, Barchos Hundidos, Mar Rojo, Norte de España and more… Videos of Night Diving, of the practices of the courses, in the Cíes Islands, Ons, Sálvora, diving in bateas and a compilation of marine life.
Read more »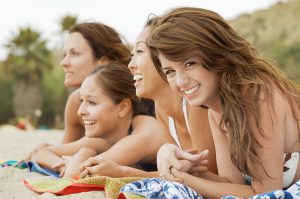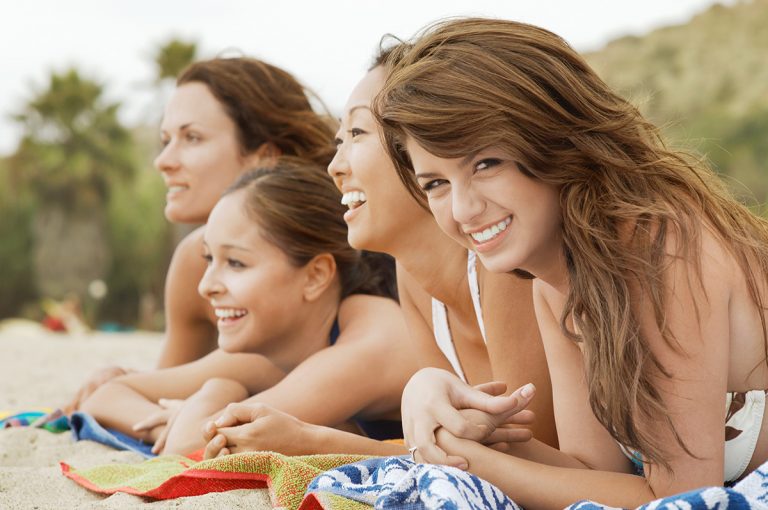 Scuba Dive
Do you want to surprise your friend and that she always remembers it? Leave the conventional and bet on different ideas. A Baptism of Diving in the Atlantic Islands or an afternoon of Snorkel in the Rías Baixas can be…
Read more »