Are you looking for a refill center for bottles and diving equipment? Then refill your bottles with Portosub. We are an Industry Authorized Underwater Activity Center for this activity.
Why reload your Bottles with Portosub?
The price of the air charge (oxygen at 21%) is depending on the size of the cylinder.
How to refill Dive Tanks?
Compressor for refilling is in the Sanxenxo shop. To top up, you can bring them up whenever you want, from 10:00 to 14:00 or from 16:00 to 20:00. If you want to make sure we are in the facilities (sometimes we all go diving), contact us first.
If you leave them in the morning you can pick them up late in the morning or in the afternoon. If you leave them in the afternoon, you can pick them up late in the afternoon or in the morning.
It is essential that your bottle complies with the regulations in force for compressed air containers before recharging. It must have the hydrostatic test certificate and visual inspection according to current requirements.
Stay up to date with Portosub
We grow every day and improve our services.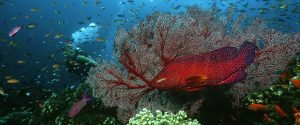 For those who have never done a diving course can seem complicated. Nothing is more certain of reality, it is quite simple if we know the classification used to progress in recreational diving. In this guide I intend to make it clear what each course is and how to choose the right one depending on your purpose.
Ver texto completo »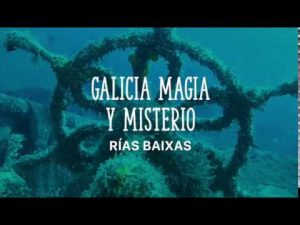 Compilation of the best diving videos made by Portosub. Different areas of Galicia such as Islas Cíes, Ons, Sálvora, Faros, Barchos Hundidos, Mar Rojo, Norte de España and more… Videos of Night Diving, of the practices of the courses, in the Cíes Islands, Ons, Sálvora, diving in bateas and a compilation of marine life.
Ver texto completo »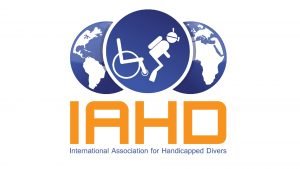 Today, all of our Instructors are Adapted Recreational Diving Professionals. Thanks to Instructor Trainer Pedro Navarro, all Portosub members are now prepared to give adapted diving courses, endorsed by the IAHD organization. They are now part of this select group, each as an Adapted Diving Instructor. With this new stage, in Portosub we intend to make diving possible for many people who until now had it more restricted.
Ver texto completo »