Compilation of videos of our Youtube Channel. Separated by theme, enjoy the Galician dives on your computer.
Night Scuba Diving Videos
Dive in the Wreck Afroditti-P at night.
Night dive adventure as part of the Advanced Open Water Diver course.
Diving trips for people with accreditation of experience in night diving. We do this type of diving at least once a month. We try to ensure that it always coincides with the days with the highest visibility. If you do not have accreditation of experience in night diving, you can join and make an adventure dive . Once you have made the necessary dives, you will be able to request your certification in night diving.
Night Scuba Diving in Portonovo.
Dancing with squid at night
Videos of Diving in the Atlantic Islands
Because of its proximity, we visit this point very often. Its great marine wealth and the proximity of wrecks make it a spectacular area.
The international renown of the Cíes Islands makes it a point of reference in the area. We also visit it frequently.
Don't you know what to do in the Cíes Islands?
We know that we could not miss the dives in sunken boats that are so enjoyed. Although some more videos are missing, we leave you with these to start. In the night section you also have a double specialty wrecks + night.
Cordero Gonzalez is an advanced dive, due to its average depth of 25 meters. It is located in the vicinity of Ons Island.
This cargo ship is suitable for all levels of diving, with its average depth of 12 meters.
The best places to dive in Galicia are in our Rías Baixas. Do not miss the spectacular sites that hide the seabed.
For many it is a secret and for those who have come down a wonder. Discover the simplicity and fascination of a mussel bat.
Backgrounds of Faro Mourisca
A storm knocked down the beacon of Faro Mourisca. In the place where the new one is, it hides in its bottoms the remains of the old one.
We continued with storms and sunken beacons. This time, the new beacon was moved, but the old one is still in the background.
Aldan estuary hides a multitude of marine life. With a less colorful dive profile but much more alive than elsewhere.
Do you want to experience the sensation of cave diving? Our cave (opened at the top) creates that sensation when you go through it.
Have you ever seen starfish walk?
The biggest claim in the area, the seahorses.
Compilation of the Galician background.
Quality of Galicia and its Octopus.
You were in love underwater. Will you ask for the hand?
Viajes y temporadas de Buceo en España y el Mundo.
Explore the Red Sea from north to south with Portosub. If you would like us to count on you on our next trip, write to us.
Compilation of the best moments of Easter. Don't miss the next one.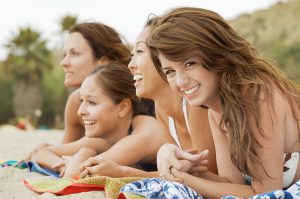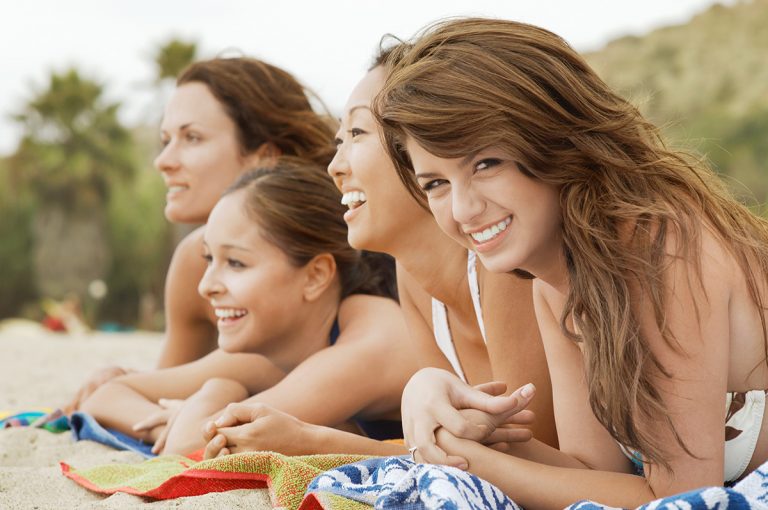 Scuba Dive
Do you want to surprise your friend and that she always remembers it? Leave the conventional and bet on different ideas. A Baptism of Diving in the Atlantic Islands or an afternoon of Snorkel in the Rías Baixas can be…
Leer más »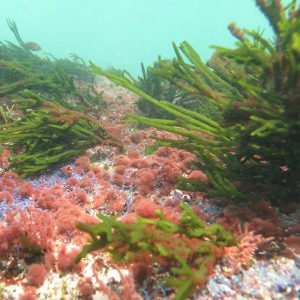 Scuba Dive
To dive in the Islas Atlánticas National Park it is necessary to request a permit in advance. To carry out this management on behalf of the diving center, it is necessary that each diver provide us with their insurance policy and personal data. If you do not have diving insurance, please contact us and we will do it in the same centre. You can insure yourself for 1 day, 1 week, 1 month or 1 year. For those who are not divers, we are an authorised centre in the Islas Atlánticas Maritime Terrestrial National Park to carry out Diving Baptisms. If you want to try diving for the first time, make a baptism. Cíes Islands the best preserved paradise in Galicia.
Leer más »

Scuba Dive
Travelling can be an exhausting experience. So much so that sometimes when we return home, we are happy to return to normal life. But before a trip can be fun and exciting, there is planning and preparation.
Leer más »