From the Portosub Diving Centre, we offer you our live webcam to check the weather in Portonovo (Sanxenxo). You can see it in the web or in the Youtube channel.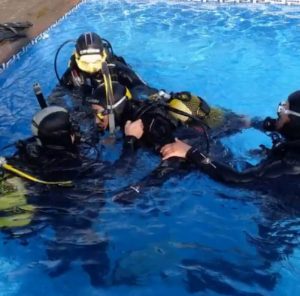 Scuba Dive
[wpseo_breadcrumb] Leisure, Diving We propose you a series of adventures and leisure experiences, that as a diabetic you will be able to carry out, always in a controlled way. The person who knows his or her body best is yourself. However, depending on the activity, you will need a medical certificate as you are able
Leer más »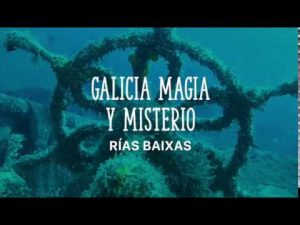 Scuba Dive
Compilation of the best diving videos made by Portosub. Different areas of Galicia such as Islas Cíes, Ons, Sálvora, Faros, Barchos Hundidos, Mar Rojo, Norte de España and more… Videos of Night Diving, of the practices of the courses, in the Cíes Islands, Ons, Sálvora, diving in bateas and a compilation of marine life.
Leer más »

Scuba Dive
Travelling can be an exhausting experience. So much so that sometimes when we return home, we are happy to return to normal life. But before a trip can be fun and exciting, there is planning and preparation.
Leer más »