If you're wondering what to do in Portonovo, here we offer you a variety of leisure activities.
Come with us in our adventure doing Aquatic and Leisure Activities in Sanxenxo (Portonovo). Whether it be in one of our Discover Scuba Diving offers,  slipping water on your wakeboard, enjoying your day with friends in a boat or doing a paddle route.
We are certain that your day will be one of the best ever and that you will talk about it for the whole year. With plenty of activities to pick up from and on one of the best beaches in Galicia, do not doubt to come to fully enjoy it.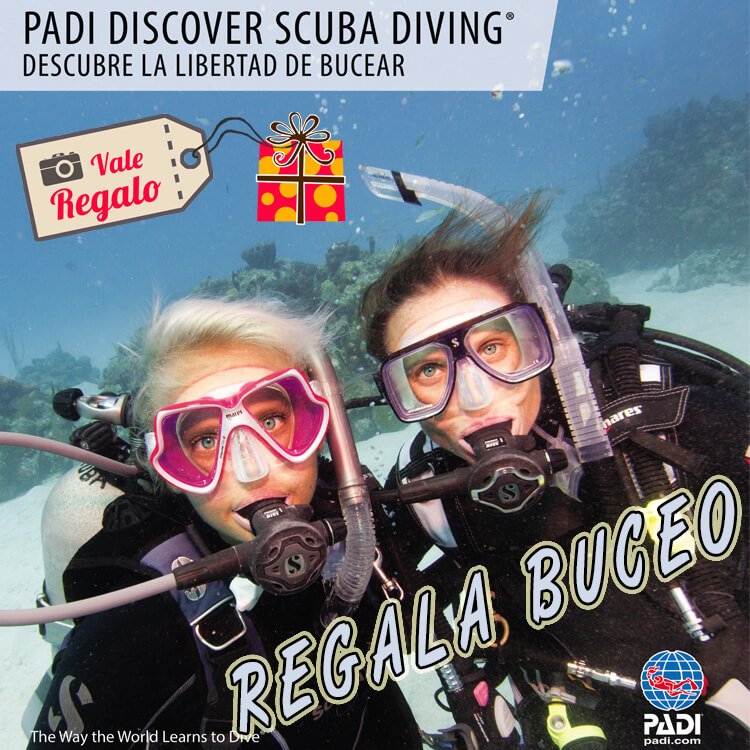 Have you ever wondered how breathing underwater feels like?

If you want to find out but aren't quite ready yet to take the jump into a certification course, Discover Scuba Diving could allow you to try diving to see if you like it.

From 45 € per person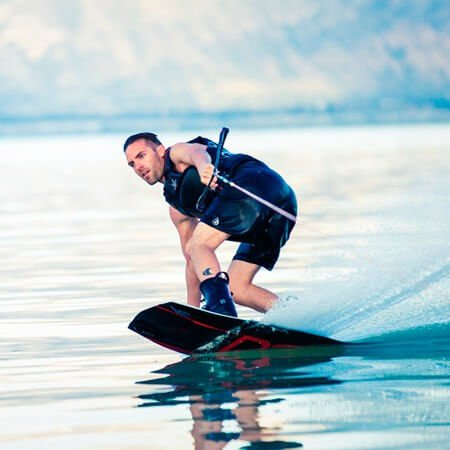 Feel a wild rush of adrenalin and come to enjoy from a WAKEBOARD lesson. We will give you all the materials needed, so you just have to come looking for a good time and an full on adrenalin experience!

Every lesson 35 € per person, 2 people minimum.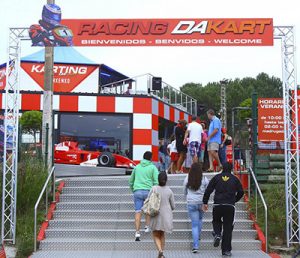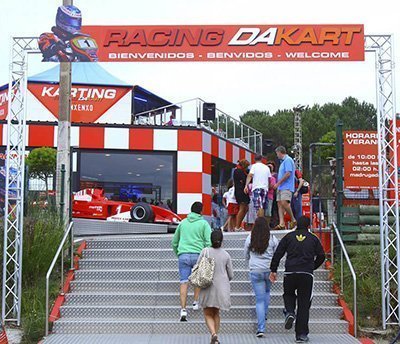 Sanxenxo's RACING DAKART karting offers you a 900 metres long track for adults with the best karts. A 270 metres long, children kart, a 30 000 metres lake ideal for canoeing and other aquatic activities, quad routes around the lake, mini-golf with 9 holes, zip-line, trampoline (free for children), a café-lookout where you will be able to enjoy the magnificent panorama of the track and both the Ons and the Onza islands.

From 14 € per person.

In A Lanzada you will find the ideal conditions to get yourself started in surfing. Do not miss the chance of enjoying this sport! You will count on an experienced teacher who has successfully being able to get many people into surfing from scratch.

Every lesson 30 € per person, 2 hour-long lessons.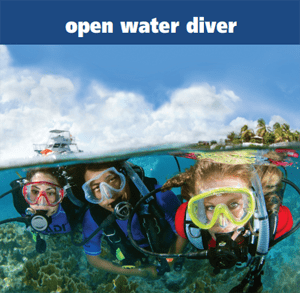 A diving course which doesn't require any previous experience. Beginner's level that certifies you as able to dive down to 18 metres. que te certifica para bucear hasta 18 metros. Four to five days length. (Two days if you take the theory lessons online)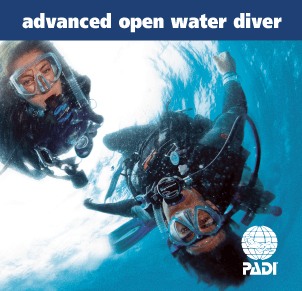 Advanced scuba diving course, which requires Open Water Diver. It increases your limit down to 30 metres deep. You will realize several diving experiences of your choosing. You will be able to choose in between wrecks, night diving, buoyancy and others.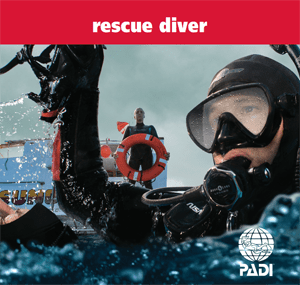 Learn all the self-rescuing techniques and rescue other divers through this course aimed at enhancing your skills. It requires a higher level than Open Water, so you may want to ask your teacher about the details.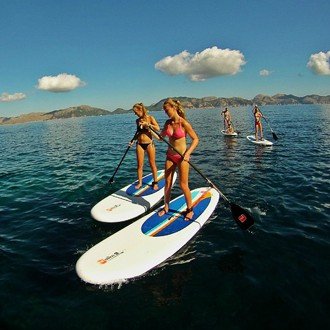 Get familiar with our ría's many charms from a privileged position on top of our STAND UP PADDLE SURFING boards. Live this unique experience with your friends and take the chance to do sports and relax at the same time.

Only 15€ per person and hour.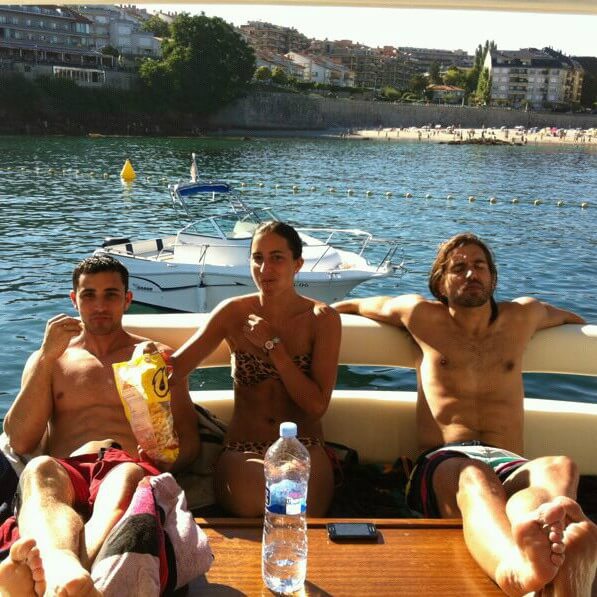 Enjoy the landscapes of the Rias Baixas from a boat with your friends, visiting the most iconic places in the area and bathing in its hidden spots. Boats for 7 and 16 people, with the possibility of half a day, a full day or night outings.

From 50 € per person.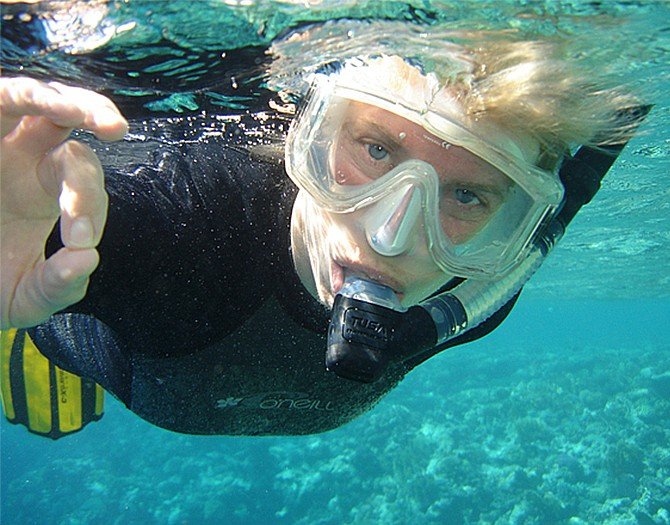 Do you want to see the seabed from above? Live the experience of snorkeling with a guide who will help you to master the basic techniques so you can fully enjoy your diving. An activity highly recommended for the whole family.

From 25 € per hour and per person.